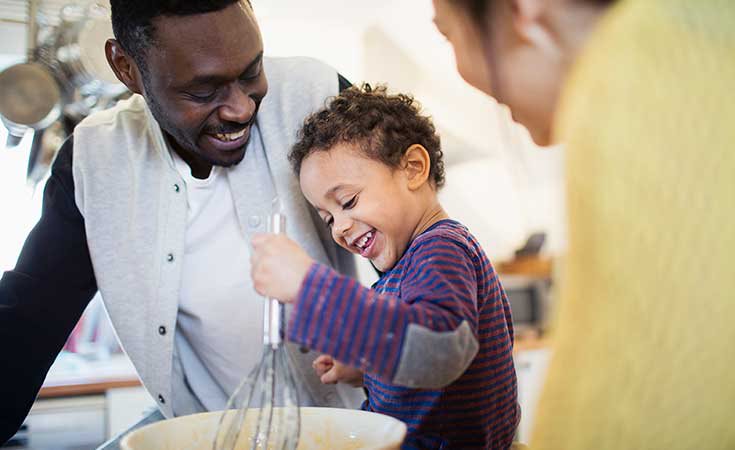 Inclusion
We embrace the diversity of our teams and welcome every employee and financial professional to be their unique self.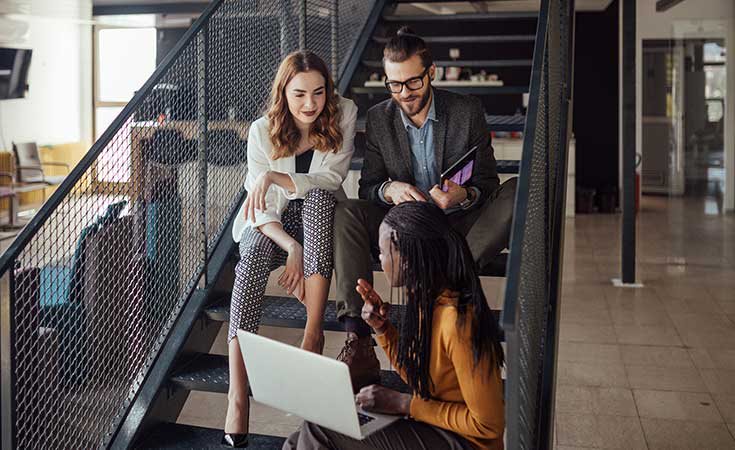 Professional excellence
With a passion for our business, our employees are shaping our culture and our communities to reflect the best of who we are and the company we aspire to be.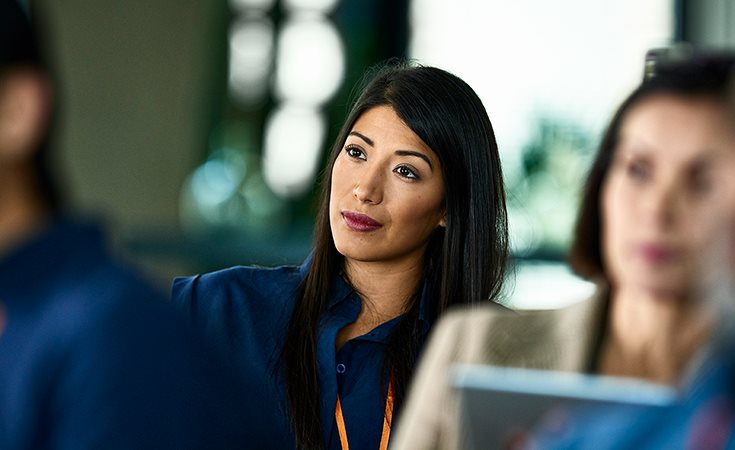 Continuous learning
We offer rich experiences for employees to grow, to develop new skills and bring new ideas to the table.
Financial Professionals are registered representatives of Equitable Advisors, LLC (NY, NY) (member FINRA, SIPC) (Equitable Financial Advisors in MI and TN) and/or agents of Equitable Network, LLC (Equitable Network Insurance Agency of California, LLC; Equitable Network Insurance Agency of Utah, LLC; Equitable Network of Puerto Rico, Inc.).
Our history
Throughout our long-standing history, we have embraced change and looked to the future, and we continue to see significant opportunities to develop new products and new ways to deliver service to our clients.
Henry B. Hyde founds the Equitable Life Assurance Society of the United States.
EQ Managers co-found the American College of Life Underwriters (now the American College of Financial Services) and establish the designation Chartered Life Underwriter (CLU).
During WWII, Equitable waives the prohibition against payments of death benefits for policyholders in battle – nearly 3,400 claims.
The Equitable pioneers variable life products and markets its first variable annuity product.
AXA makes initial investment in The Equitable following demutualization.
AXA Equitable pledges over $10 million for 9/11 disaster relief as a founding donor of the Families of Freedom 2 fund.
AXA Equitable acquires the MONY Group to enhance distribution reach and product portfolio.
AXA Equitable launches Structured Capital Strategies, the first-ever buffered annuity.
EQH lists on the New York Stock Exchange.
AXA Equitable acquires our millionth customer in Group Retirement.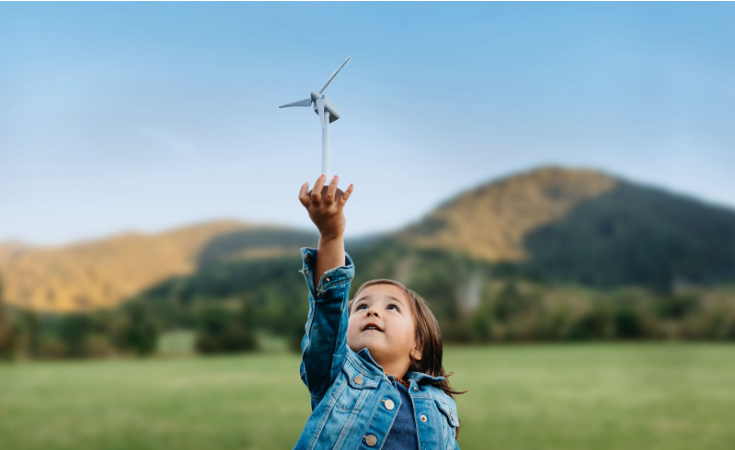 ESG at Equitable
We believe delivering excellent business performance and contributing positively to society are the way forward for responsible companies. We aspire to amplify our mission of helping our clients secure their financial well-being so they can pursue long and fulfilling lives and serve as a force for good in society, creating a more rewarding and sustainable future for our people, clients, partners and communities.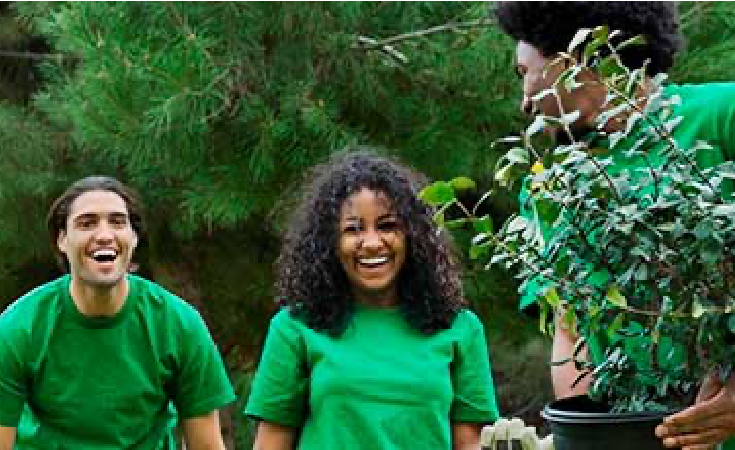 Equitable Foundation
The Equitable Foundation directs our company's philanthropic and volunteer activities. Through philanthropy, volunteerism and sustainability we leverage our resources and risk proficiency to build a stronger society for our customers and our employees. Our signature program helps students and parents take the next step toward college and educators take the next step towards success.
Newsroom
Your source for Equitable news and information, press releases and more.
Financial strength ratings
See how independent ratings companies view our financial strength.
Equitable Holdings
We are a subsidiary of Equitable Holdings, Inc.
GE-5479164.1
(
03/2023
)
(Exp.
03/2026
)