Racial equity
Our commitment to a more equitable society
We pledge to combat systemic racism and embrace the diversity of all individuals. Equitable is a partner to help advance the Black community.
"We know there are systemic injustices across society that are bigger than any one individual, but all of us together must be a part of the solution. We at Equitable are committed to this and have established a taskforce to advance racial equity to ensure we continue to be a force for good."
— Mark Pearson, CEO
The CEO Taskforce to Advance Racial Equity
Our mission
Be the most sought-after employer for Black professionals by shattering racial inequities in our workplace and building an Equitable that supports and invests in the careers and well-being of our Black employees and financial professionals.
Our commitments
The Taskforce has a range of ambitious goals to develop an effective, sustainable approach for building a fair and more equitable environment for all people and diversity groups at Equitable. Our committed outcomes by 2023 are focused in three areas: representation and advancement, culture and experience, as well as performance.
Our commitment to achieving an equitable society
Our team
The CEO Taskforce to Advance Racial Equity plays a vital role in our efforts to ensure strong representation and success of Black employees and financial professionals. Learn more.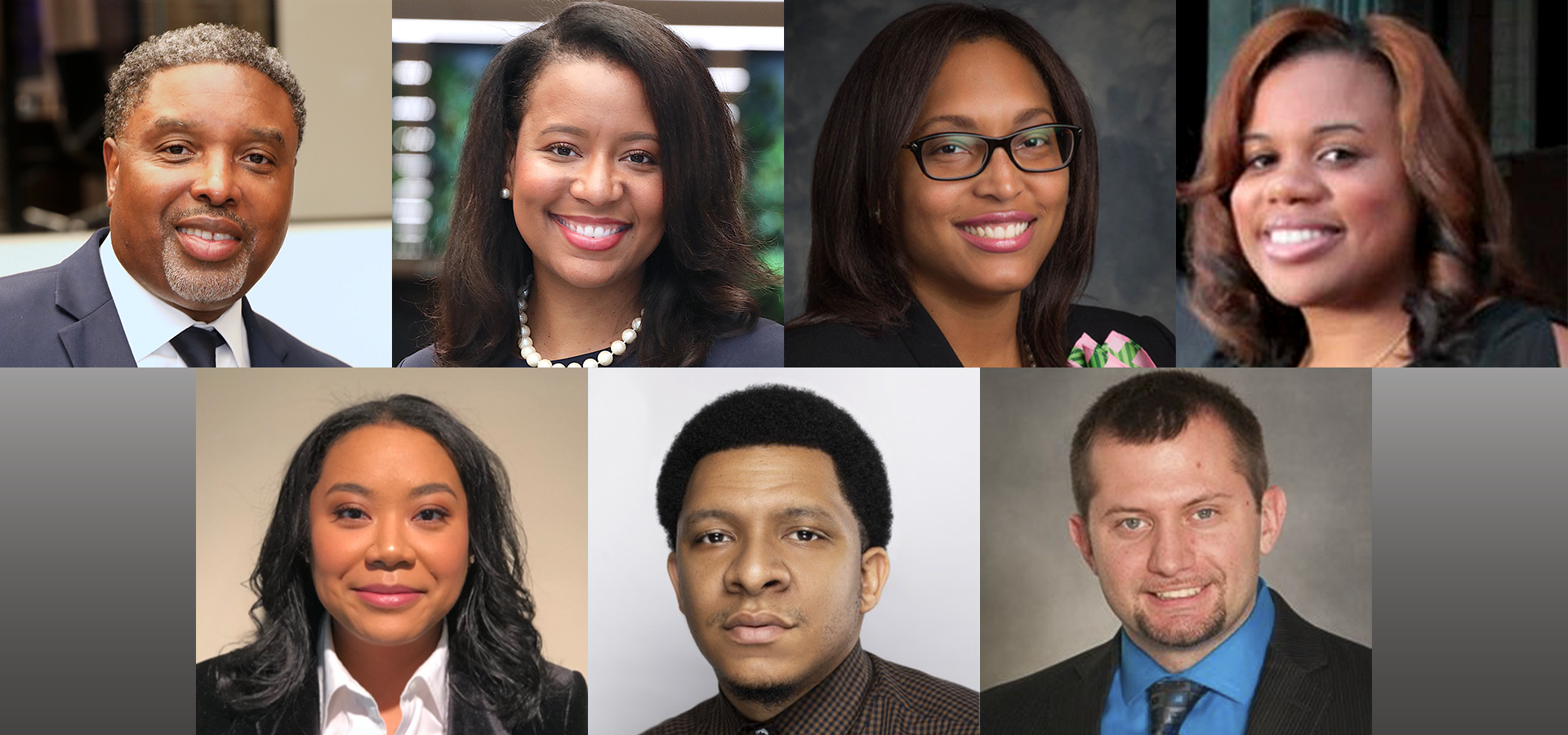 Equitable's history of commitments to the Black community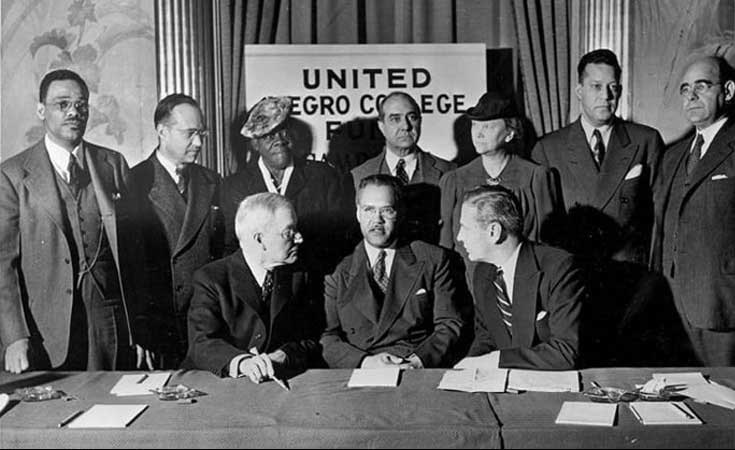 1946
Equitable becomes a donor and patron of the United Negro College Fund (UNCF) - one their first corporate donors.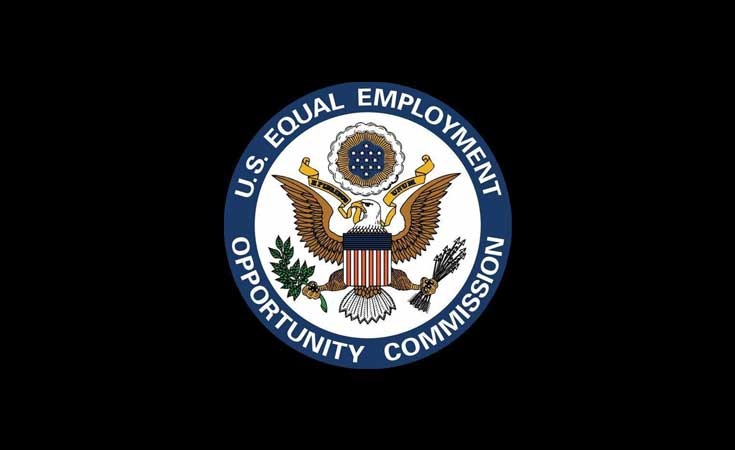 1968
Equitable posts policies for Equal Opportunity, Affirmative Action and announces goals to develop more Black professionals.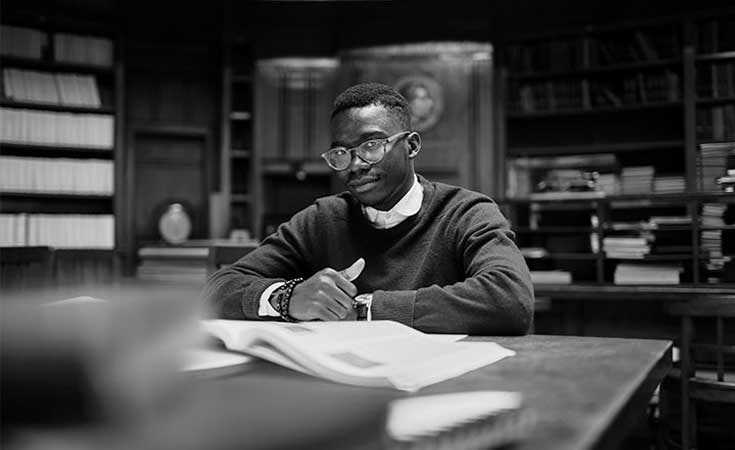 1978
Equitable and eight other insurers create the College Endowment Funding Plan (CEFP) to help historically black colleges.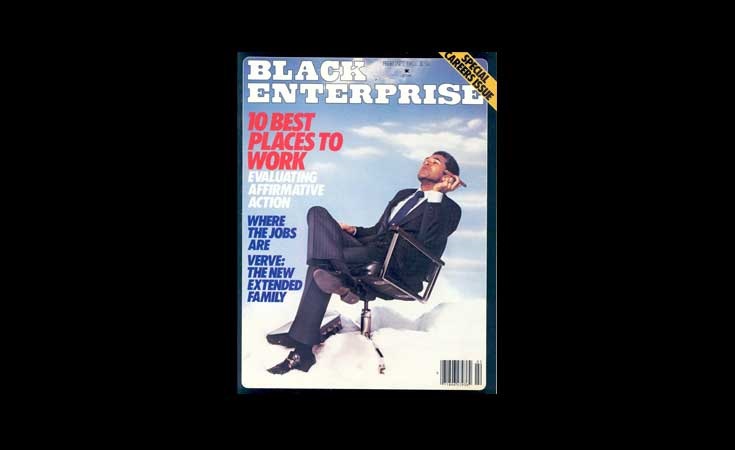 1982, 86, 89, 92
Black Enterprise names Equitable as one of the "10 Best Places to Work" for Black professionals.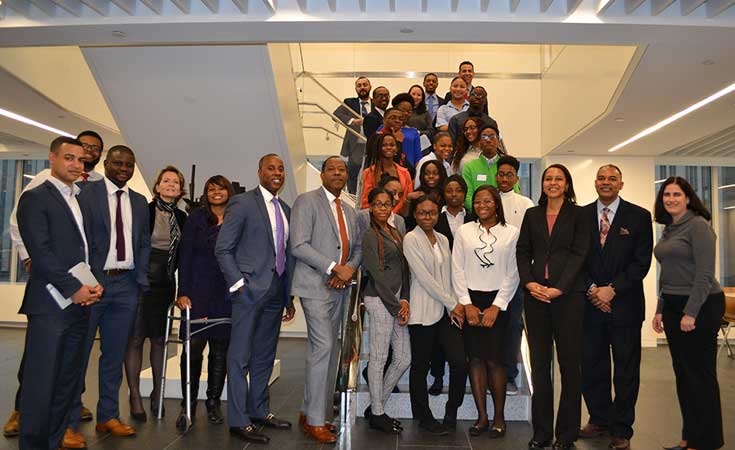 2000
Equitable helps establish Leaders of Tomorrow (LOT), continuing the 20-year partnership in NY and NC.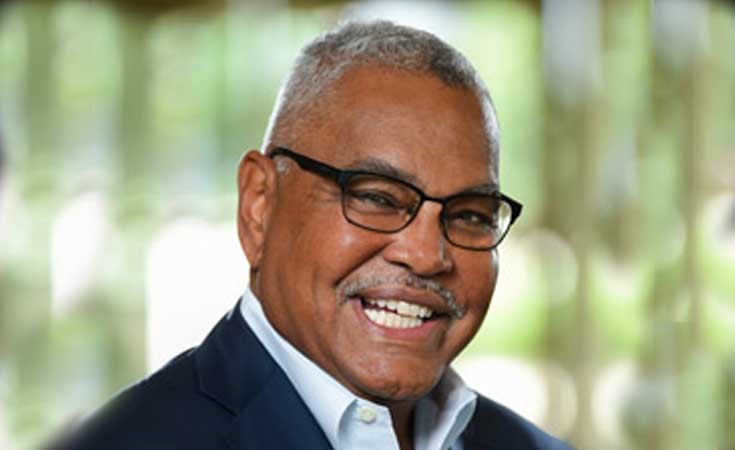 2012
Bertam L. Scott joins the Equitable Board of Directors.
2020
The Black Leadership Network employee resource group celebrates their 10-year anniversary.
GE-3354647
(
12/2020
)
(Exp.
12/2022
)