Confidently pursue the financial future you want.
LET'S PLAN HOW
Have questions?
Reach out to your financial professional or check out frequently asked questions in our customer support section.
We're here to help you navigate through this unprecedented time. Read our
COVID-19 response
.
Let us help plan your financial future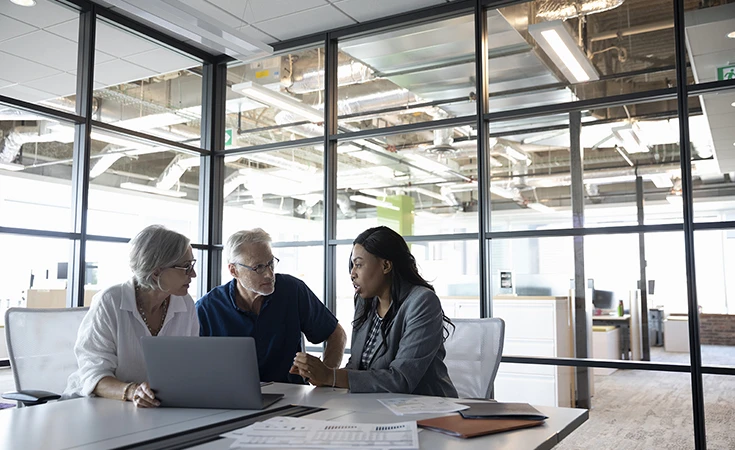 Financial planning and advice
A smart plan for the future considers your needs and lifestyle today, as well as your long-term aspirations. It should reflect your personal goals and help you reach them on your own terms.
Bring us your vision. We'll provide the plan. Together, we'll face the future with courage, strength and wisdom.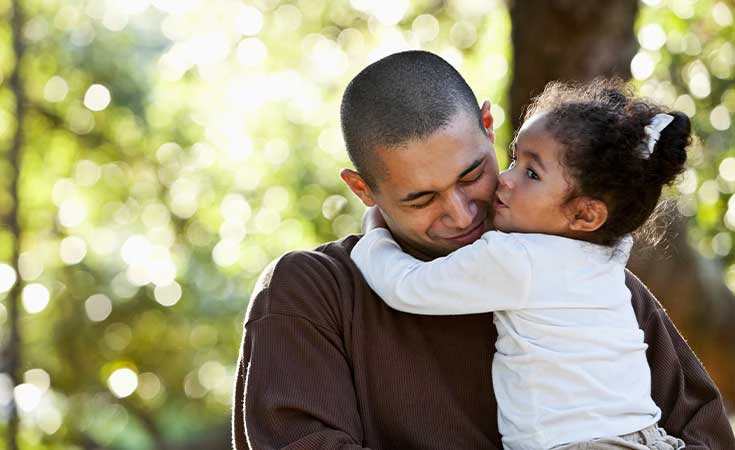 Life insurance
Life insurance can be a smart addition to any financial plan. It can give you the flexibility to supplement your retirement income, pay long-term care costs, or leave money to your loved ones after you're gone.
A financial professional can help you personalize a life insurance plan that protects your family and gives you the flexibility to enjoy your life today.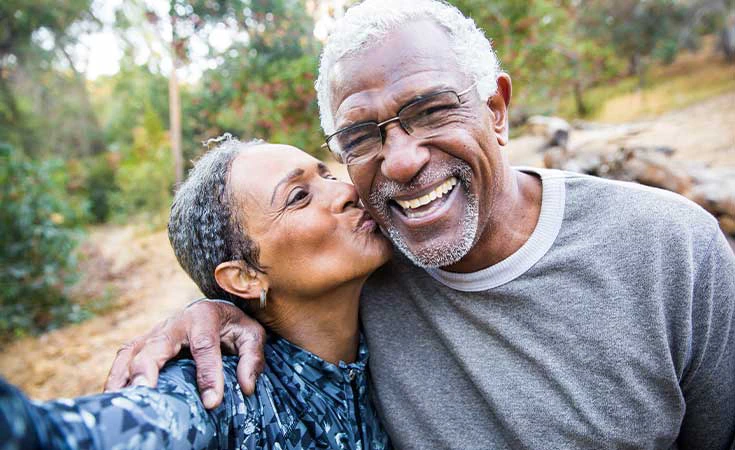 Retirement
In retirement, you want the freedom to pursue your passions. It's about feeling empowered to make choices for a meaningful life as you define it and finding fulfillment along the way.
Whether you're just starting out, juggling the demands of mid-life, transitioning to your next act, or defining your legacy, we can support you. Let us help you define a smart retirement strategy so you can live the life you want.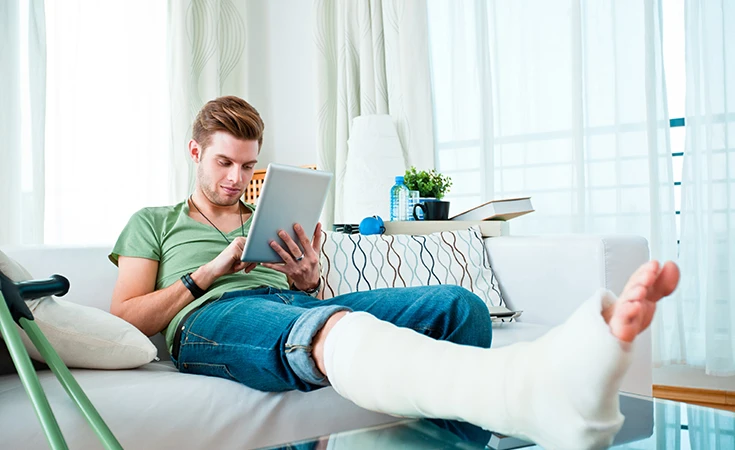 Employee benefits
One of the easiest ways to protect your family, your assets and your health is to enroll in employee benefits through your employer. By selecting the benefits that are right for you and your family, you can save on routine costs such as dental and eye exams, and protect against unexpected expenses with benefits that provide income when you need it most.
With our powerfully simple employee benefits website, you'll have the information you need at your fingertips – to learn about, enroll in, and manage your benefits online.
FINRA Brokercheck
Check the background of your financial professional or broker dealer with
GE-5813663.1
(
07/2023
)
(Exp.
07/2025
)