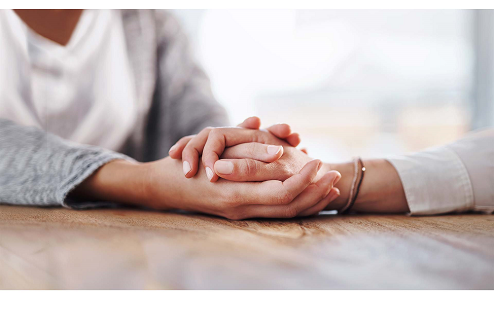 File a Claim - resource center
Our condolences on the loss of your loved one. We know this is a difficult time for you and we want to do all we can to help you through it.
Begin the claim process by notifying us
What you can expect when filing your claim
Understand the process and what comes next
Annuity Claims:
(800) 789-7771
Life Claims:
(800) 777-6510
EQUI-VEST Claims:
(800) 628-6673
Employee Benefits:
(866) 274-9887
Death After Retirement/Group Pension/Annuity Benefits:
(800) 245-1230
Have questions about changes to your financial situation? We can help.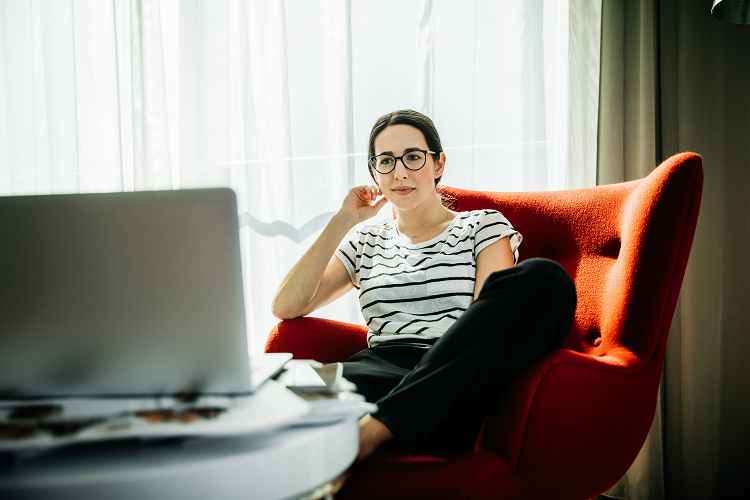 We understand the challenges faced with the passing of a loved one. The experience and guidance of a trusted financial professional can be reassuring. If you are not currently working with a financial professional and would like to start a conversation, a representative from our affiliate, Equitable Advisors LLC (member FINRA, SIPC) (Equitable Financial Advisors in MI and TN) will be happy to assist you.
Request to have one of our financial professionals reach out to you by clicking the link below.
Begin request
Equitable Advisors Financial Professionals offer securities through Equitable Advisors, LLC (NY, NY 212-314-4600), member
FINRA
,
SIPC
(Equitable Financial Advisors in MI & TN) and offer annuity and insurance products through Equitable Network, LLC (Equitable Network Insurance Agency of California, LLC; Equitable Network Insurance Agency of Utah, LLC; Equitable Network of Puerto Rico, Inc.)