Protecting your business and your future
Equitable for business owners
We understand your business is not only your livelihood today but a key to your future for you and your family. Whether you're just starting out, growing your established business or preparing to transition, Equitable can help you take small, manageable steps to help protect what matters most — you, your family and your employees.
Where is your business today?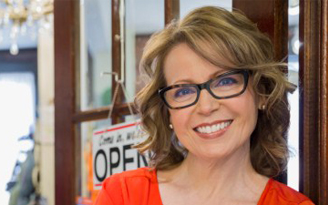 Starting out
Your business is young, and it seems the sky is the limit. The challenge is unleashing your business's potential while keeping an eye on your other priorities, such as your family.
Help me move forward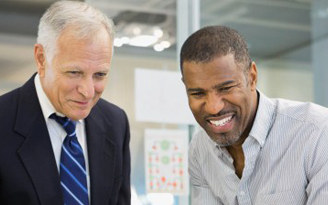 Growing your business
Your vision for your business is materializing. Building a strong team is paramount, as is protecting your business against the unexpected.
Help me plan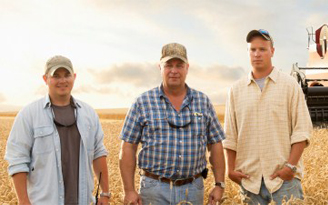 Planning a transition
Your business is your life's work. How can you help it endure and ensure that it keeps providing for you and your family?
Help me transfer
How Equitable helps you and your business
It's no secret that being a business owner is more than just one job. You have many roles and responsibilities and each one is important to you. Running your business may be complex, but protecting it doesn't have to be complicated and that is where we can help.
At Equitable you will work with a team of dedicated professionals that will provide the advice you are looking for in the little time you have available. We want to work with you to help keep your dream a reality.
Discover how Equitable can work with your business
Next steps
Let one of our financial professionals get to know you and see how we can help. Find a financial professional near you, or call us now at 844-4BIZINFO (844-424-9463).
All group insurance products are issued either by Equitable Financial Life Insurance Company or Equitable Financial Life Insurance Company of America, which have sole responsibility for their insurance and claims-paying obligations. Some products are not available in all states.
GE-130128E
(
10/2017
)
(Exp.
10/2019
)