There's value in working with a financial professional
Guiding educators to happier futures
Working with an Equitable Advisors Financial Professional can make planning for retirement easier. In fact, many K–12 employees who work with a financial professional have measurably better outcomes and demonstrate more effective financial behaviors.1
Ready to take the next step?
Interested in becoming an Equitable client?
Enroll in an Equitable Financial 403(b) plan and find your local Equitable Advisors Financial Professional.
Current Equitable client? 
Working with a financial professional can lead to higher
satisfaction among educators with their 403(b).1
Educators working with a financial professional
are more confident investors.1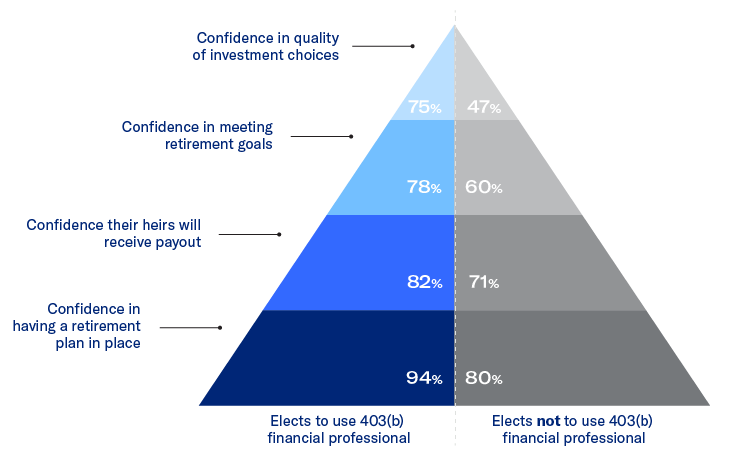 Educators close to retirement are even more confident if they elect to use a financial professional
Their confidence in quality of investment choices is 40% higher when they elect to use 403(b) financial professionals
Their confidence in meeting retirement goals is 33% higher when they elect to use 403(b) financial professionals
Those who work with financial professionals credit the
relationship for generating more positive financial outcomes.1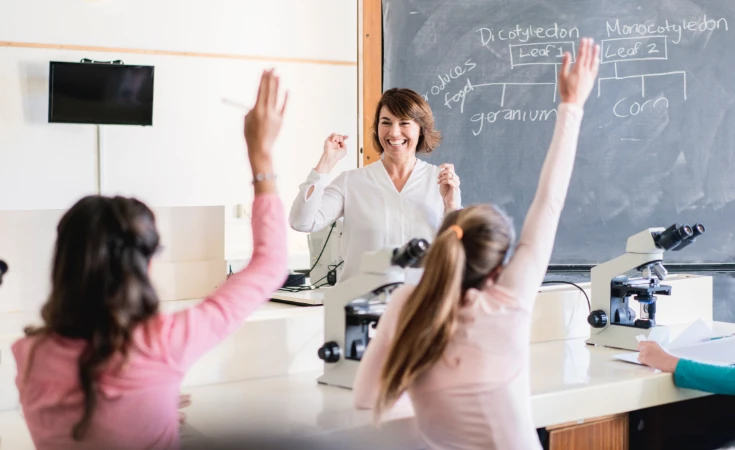 Do you have a pension gap?
There may be a gap between your pension and the funds you'll need for the comfortable retirement you imagine.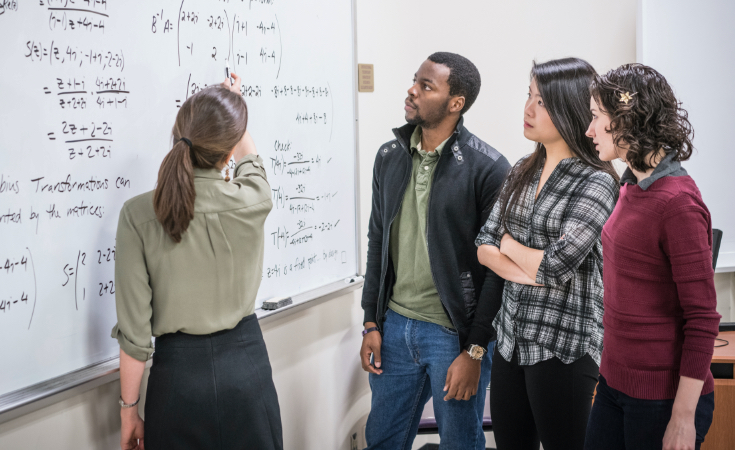 The #1 provider of 403(b) plans for K-12 schools2
Educators trust us to help them bridge their pension gaps because we have a proud history of supporting the community.
Prepare for your conversation with an Equitable Advisors
Financial Professional
1 Equitable, "The value of the advisor: The impact of advisors on financial outcomes among K–12 educators," 2022.
2 LIMRA, Not-for-Profit Survey, Q1 2023 results, based on 403(b) plan participants and contributions. This applies specifically and exclusively to Equitable Financial Life Insurance Company (Equitable Financial).
Important note: Equitable believes that education is a key step toward addressing your financial goals, and we've designed this material to serve simply as an informational and educational resource. Accordingly, this page does not offer or constitute investment advice and makes no direct or indirect recommendation of any particular product or the appropriateness of any particular investment-related option. Your needs, goals and circumstances are unique, and they require the individualized attention of your financial professional.
Products funding group retirement plans are issued by Equitable Financial Life Insurance Company, NY, NY. Equitable Financial and its affiliated companies do not offer tax or legal advice and are not affiliated with any school district, state agency or program.
Equitable is the brand name of the retirement and protection subsidiaries of Equitable Holdings, Inc., including Equitable Financial Life Insurance Company (NY, NY); Equitable Financial Life Insurance Company of America, an AZ stock company; and Equitable Distributors, LLC. The obligations of Equitable Financial and Equitable America are backed solely by their claims-paying abilities.
GE-5945221.1
(
09/2023
)
(Exp.
09/2025
)